Revive Behavioral Health Management (Revive BHM) is a data-driven health management consulting firm focused on improving the delivery of services to Behavioral Health and Substance Abuse Treatment Centers. We own and manage Mental Health and Substance Abuse Outpatient centers, aiming to increase efficiency and empower addiction treatment and behavioral health centers to provide comprehensive treatment for mental health, addiction, and co-occurring disorders. Our goal is to bring innovative and proven practices to promote significant patient and revenue growth in the industry.
Revive BHM offers a range of services to support the behavioral health community:
My Mission is to Protect your Business & Much More
Company benefits & soltutions
Building Experience & Yielding High Success Rates
Our Company has helped countless behavioral health practices execute on their desired business and community impact goals
Revive BHM offers services such as business development, marketing strategies, revenue optimization, and analytics to effectively manage behavioral health centers.
Yes, Revive BHM has expertise in acquiring companies directly or acting as a broker to facilitate buy/sell transactions involving behavioral health centers.
Absolutely, Revive BHM can provide support in navigating the process of Behavioral Health License submission and offer assistance in setting up new facilities.
We're Delivering the Best Consulting & Management Services
Why Choose Revive BHM
There are several reasons why you should choose Revive BHM for your behavioral health management needs
Give Best in Class Management Advice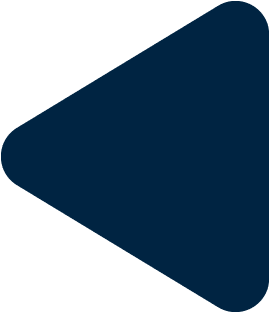 "Revive BHM's expertise in business development and marketing has transformed our behavioral health center, resulting in a significant increase in patient admissions and revenue."
"Thanks to Revive BHM, our facility startup process was seamless, and their assistance with behavioral health license submission saved us time and ensured compliance."
"Revive BHM's revenue optimization strategies have had a direct impact on our bottom line, helping us maximize our financial performance and sustainability."
"We are grateful for Revive BHM's analytics capabilities, which have provided us with valuable insights and enabled us to make informed decisions to improve our operations."
Premiere Media networks like Fox, ABC, NBC, and CBS have recognized Kevin Miller, CEO of the Company, as the top global communications and healthcare executive of the year. The International Association of Top Professionals (IAOTP) has honored Kevin Miller with this prestigious award for his outstanding contributions in the field.